About Key Financial Group
Are you looking for a wealth management firm that truly understands you? Advisors that share your core values? Someone that has Wall Street expertise coupled with the connection of living in a small community?
You just found it. The professionals at Key Financial Group grew up here. They were educated here. They're raising their families here. They understand what's important to you because it's important to them. They are the team you can trust with nearly 50 combined years of experience that will help build your financial wealth that supports the life you cherish.
---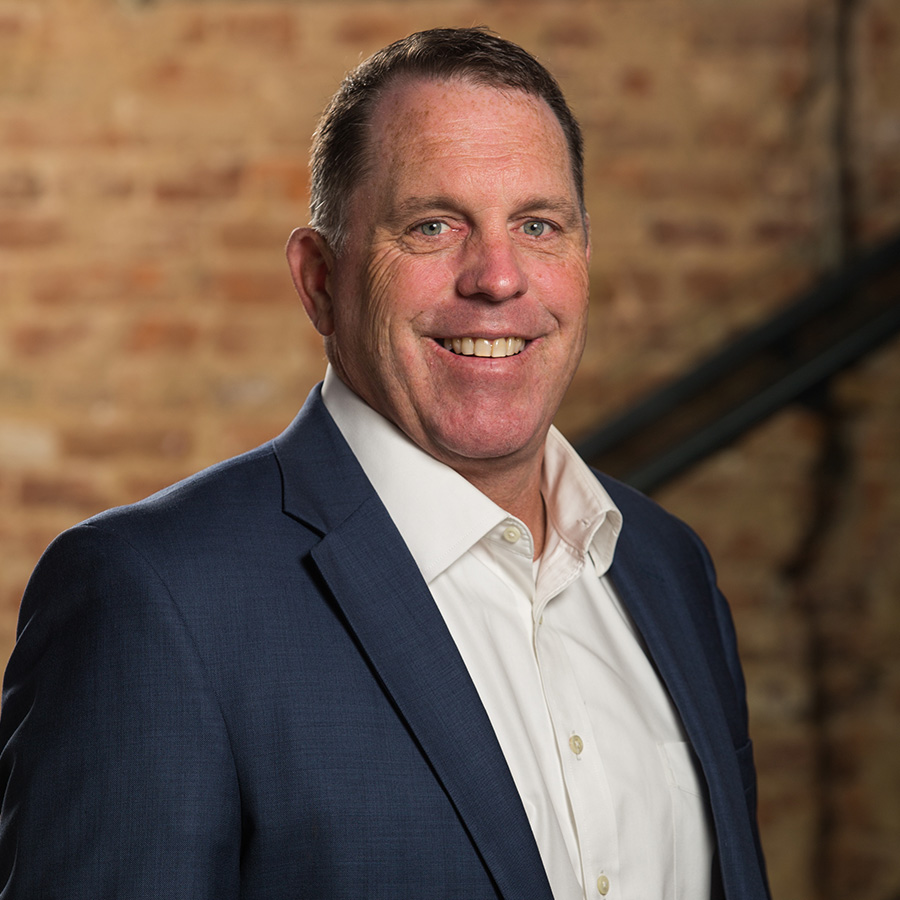 Jason A. Jennings, Managing Partner, CFP®
Financial Advisor, LPL Financial
Jason Jennings is a Certified Financial Planner™ professional with 22 years of experience developing strategies that accumulate, manage, and preserve wealth for generations of families and business owners. His strategy includes a disciplined planning process that goes beyond single dimension investments.
Jason earned a BS in Business Finance from Mount Saint Mary's University and a graduate degree in Financial Planning from Georgetown University. He and his wife, Jessica, are members of the Frederick Memorial Hospital Good Samaritan Club. Previously, he served as Chairman of the Frederick City Investment Committee.
Most of Jason's fondest memories of living in Frederick County put him on the football field as a child; as well as coaching his two sons' teams as an adult. These days if the Jennings family isn't at a football or lacrosse game, you'll find them, and their lab mix pups bass fishing on their pontoon boat on Lake Linganore.
Feel free to reach Jason at JJennings@KeyFinancialGRP.com.
---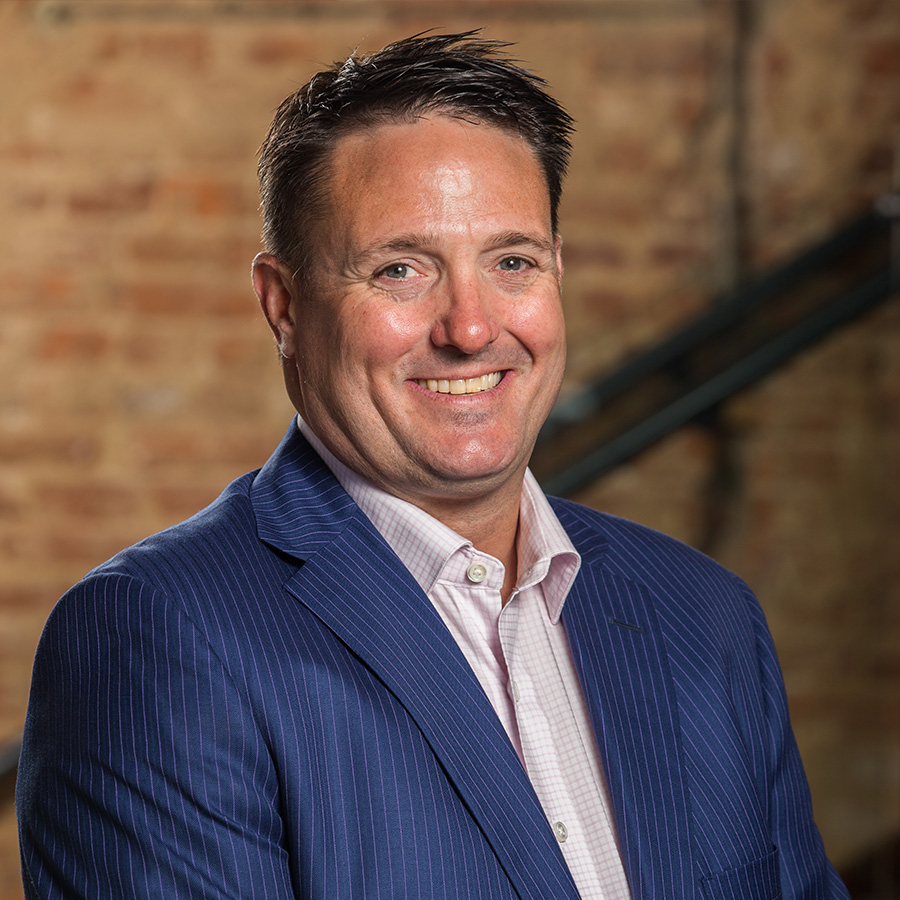 David M. Morders, Managing Partner, CRPC®
Financial Advisor, LPL Financial
David Morders is a Chartered Retirement Planning CounselorSM with 22 years of experience developing robust wealth management strategies which allow his clients to confidently make financial decisions with the goal to ultimately achieve their financial goals. His experience ranges from asset accumulation to the efficient transfer of a business or individual wealth.
David earned his BS in Business Finance from Frostburg State University and continued his education with a graduate degree from Georgetown University in Financial Planning. Additionally, he holds a Captain's license through the United States Coast Guard.
Dave's favorite memories of growing up in Frederick include playing on the Thomas Johnson High School football team, as well as the rivalry with Frederick High. He also loved catching fish in local streams and ponds; a tradition he and his wife, Rachel, are sharing with their four children. When the Morders family isn't enjoying outdoor activities, you'll find Dave coaching his children's soccer teams in Middletown.
Feel free to contact David at DMorders@KeyFinancialGRP.com for financial advice or the location of his favorite fishing hole.
---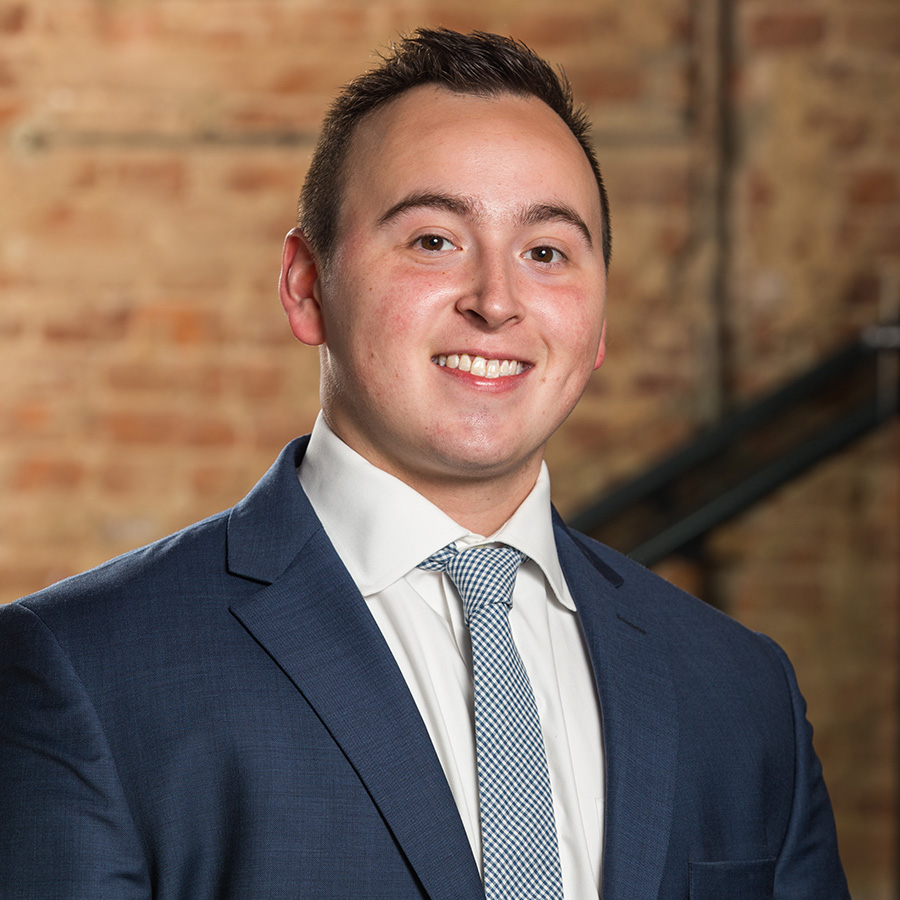 Alexander Villegas
Wealth Advisor
Alex Villegas strives to meet the financial and investment goals of his clients by tailoring his services specifically to their individual needs and ambitions. He believes in a trust driven relationship that is based on communication and premier customer service.
Alex received his BA in Business Administration with a concentration in finance from Hood College. Alex currently lives in downtown Frederick and keeps busy volunteering for the Downtown Frederick Partnership and United Way of Frederick. Additionally, he is a member of the Boys & Girls Club of Frederick County finance committee and Generation Connect, a Frederick Chamber of Commerce subsidiary.
Alex feels the greatest perk of growing up in a small town are the lifelong friendships created while playing sports and enjoying the great outdoors. "These connections have stood the test of time," he says. "And we continue to create even more memories together."
You can email Alex at AVillegas@KeyFinancialGRP.com for financial advice or to find out about the coolest events happening in Frederick.
---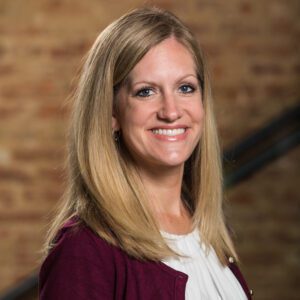 Melissa Eagle
 Office Manager
Melissa Eagle is responsible for providing administrative and organizational support at Key Financial, as well as drawing on her 18 years of customer service experience to create a trusting atmosphere for prospective and current clients.
Melissa earned her AA in Business Administration from Northern Virginia Community College. Melissa's small-town values were instilled in her while growing up in Warrenton, VA. She has fond memories of attending the county fair every summer and enjoying what she describes as "the best" sausage biscuits and gravy at Frost Diner. She currently resides in Martinsburg, WV with her husband, Jay, and their four-year-old daughter.
Feel free to email Melissa at MEagle@KeyFinancialGRP.com if you are unable to reach Jason, David, or Alex; or if you want to debate sausage biscuit and gravy recipes with her.
---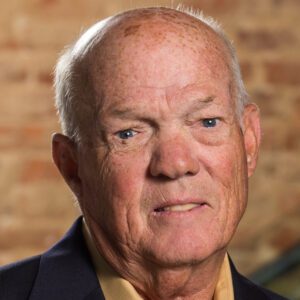 Mike Morders
Data Manager & Administrative Assistant
Mike oversees client data to ensure your personal information is securely maintained; as well as collaborates with Melissa on a variety of projects.
Mike attended University of Maryland, College Park; and then spent 30 years working as a system engineer at IBM. He spent an additional 18 years as a system integration engineer at Lockheed Martin. During their 48-year marriage, Mike and his wife, Suzy, have lived in New Jersey and Florida, but consider Frederick their happy place. Here they raised their three children, and now enjoy doting on their eight grandchildren.
Mike can be reached by email at MMorders@KeyFinancialGRP.com. He usually responds quickly, unless he's out of the office getting Dave lunch. Yes, Mike does that too.
---
Interested in more information about our services? Contact us to get started!
Contact Us