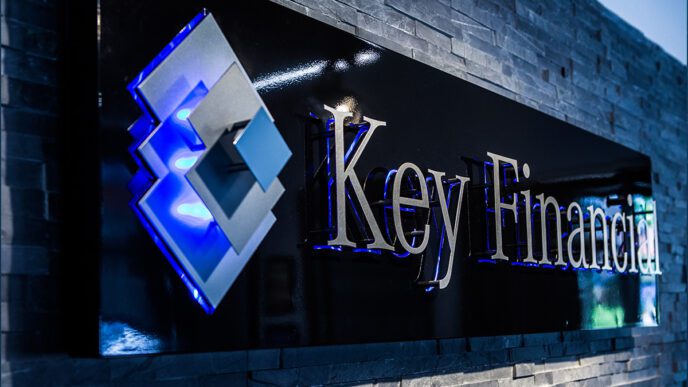 Key Financial Group is an independent wealth management firm specializing in developing customized financial solutions using the universe of investment options, financial planning tools, and quality research for planning your financial future. We are completely objective and not tied to proprietary "Wall Street Banking" products and platforms or influenced by corporate affiliations.
With nearly 50 years of combined industry experience, our advisors provide dynamic financial planning and solid investment advice using language you understand, not confusing industry jargon and acronyms.
We earn your trust by doing right by you and the entire Frederick community because this is our home too. We look forward to helping you pursue your financial goals.
---
Interested in more information about our services? Contact us to get started!
Contact Us