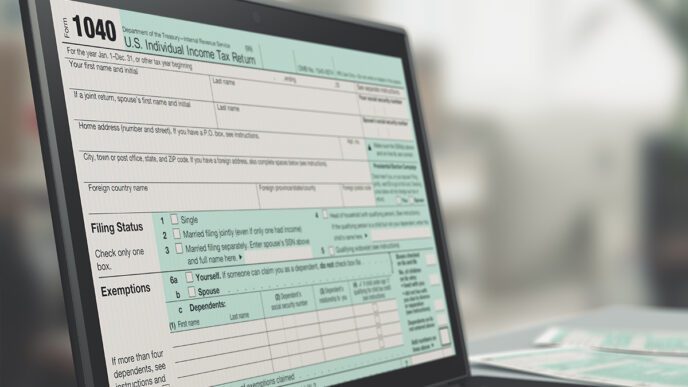 Key Financial's Advisors work closely with you and your CPA to develop a tax efficient way to manage taxes on investments and IRA distributions.  The United States Tax policy is very complex and changes often. We help manage and execute your tax plan on an annual basis.
Some of the most common tax strategies include:
Municipal Bond investing
Managing RMD Distributions
Roth IRA conversions
Long Term / Short Term Capital gain management
---
Interested in more information about our services? Contact us to get started!
Contact Us