Investment Risk Assessment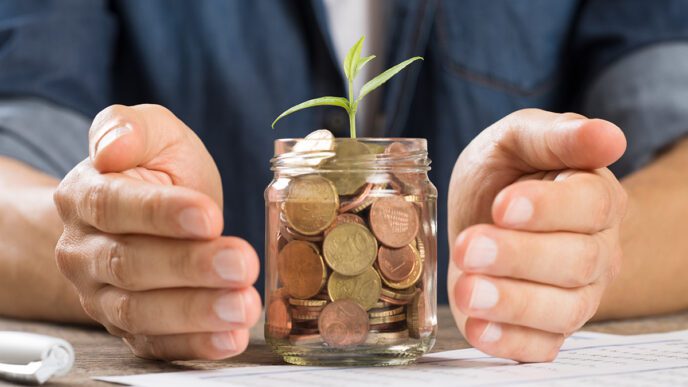 Understanding the amount of risk you are comfortable with is the first step in portfolio construction. Key Financial will give you detailed risk analysis of your portfolio. Once we input your data, you will receive a "Risk Number" that helps us determine the level of risk and the volatility of your portfolio. We will be able to drill down to each investment and analyze how that effects your total portfolio. Our report will also show you how your risk/ portfolio performed in past market events and interest rate moves.
---
Interested in more information about our services? Contact us to get started!
Contact Us