Insurance Evaluation & Planning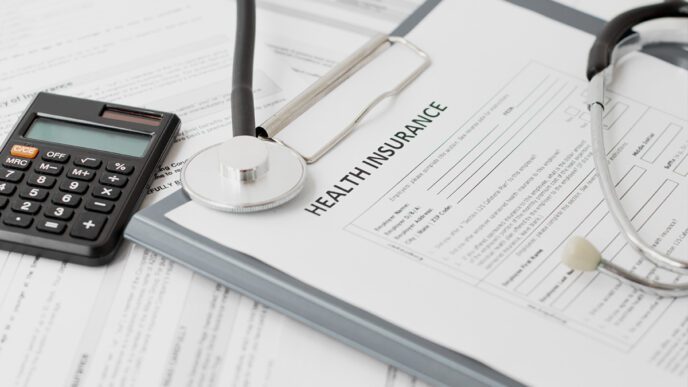 Understanding your insurance and its purpose is crucial in any financial plan. Our advisors will give you a understanding of the purpose and when/ how your policy becomes active. We understand the need for different types of policies, but that need changes over time. Let us help you determine the appropriate insurance for you needs now.
Term Life Insurance: Term Life insurance is normally used for a specific and finite time period in your life. Your term policy normally covers your life for specified period and is typically used to insure you against a loss of income, mortgage protection, or some other debt.
Universal / Variable Life Insurance: This type of Life Insurance policy lasts for the duration of your life if you continue to pay the premium. Most of these policies carry some sort of cash value / investment. In many cases these policies are a bit more costly than a term policy but does have an investment component to it.
Long Term Care: A Long-term Care policy is used to help pay for assistance during the unfortunate event of Assisted Living and Nursing home Care. These policies have many different characteristics that our advisors can help you understand and formulate the appropriate type of coverage for you and your family.
Please keep in mind that insurance companies alone determine insurability and some people may be deemed uninsurable because of health reasons, occupation and lifestyle choices. Guarantees are based on the claims paying ability of the issuing company. Variable Universal Life Insurance/Variable Life Insurance policies are subject to fees and charges. Policy values will fluctuate and are subject to market risk and to possible loss of principal.
---
Interested in more information about our services? Contact us to get started!
Contact Us