Federal Employee Benefits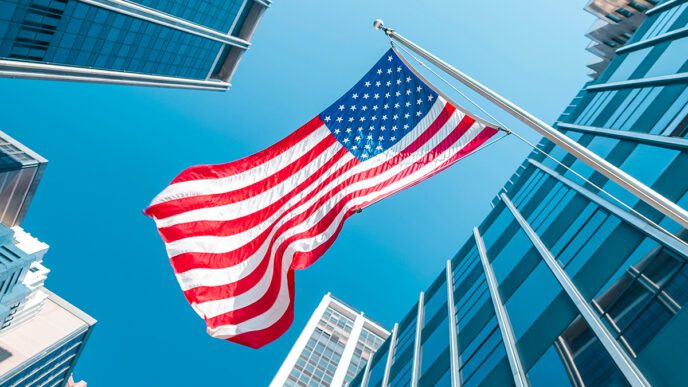 The United States government has changed their employee benefits several times. Do you know what your benefits are? Do you understand how they work? Key Financial's advisors will help you understand and maximize your options.
Our experience advisors will walk you through the complex Federal Employee Benefits listed below:
Civil Service Retirement System (CSRS) and Federal Employees' Retirement System (FERS) annuities (pensions)
Thrift Savings Plan (401k-type account)
Risk analysis
PLEASE NOTE: The information being provided is strictly as a courtesy. When you link to any of the web sites provided here, you are leaving this web site. We make no representation as to the completeness or accuracy of information provided at these web sites. Nor is the company liable for any direct or indirect technical or system issues or any consequences arising out of your access to or your use of third-party technologies, websites, information and programs made available through this web site. When you access one of these web sites, you are leaving our web site and assume total responsibility and risk for your use of the web sites you are linking to.
---
Interested in more information about our services? Contact us to get started!
Contact Us