Business Transition Planning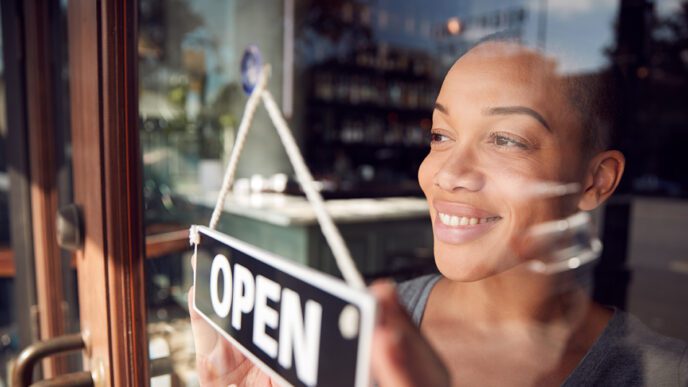 For most family business owners, transferring ownership of perhaps their biggest asset to the next generation — whether by sale, gift or bequest — is the largest transaction of their lives. Yet few have a formalized plan for making the transition.
Transition planning is a very complex process. Consulting experienced professionals is critical to maximize the chances of an optimal outcome, provide an objective perspective on your transition options and free up your time to work "in the business" rather than "on the business."
---
Interested in more information about our services? Contact us to get started!
Contact Us